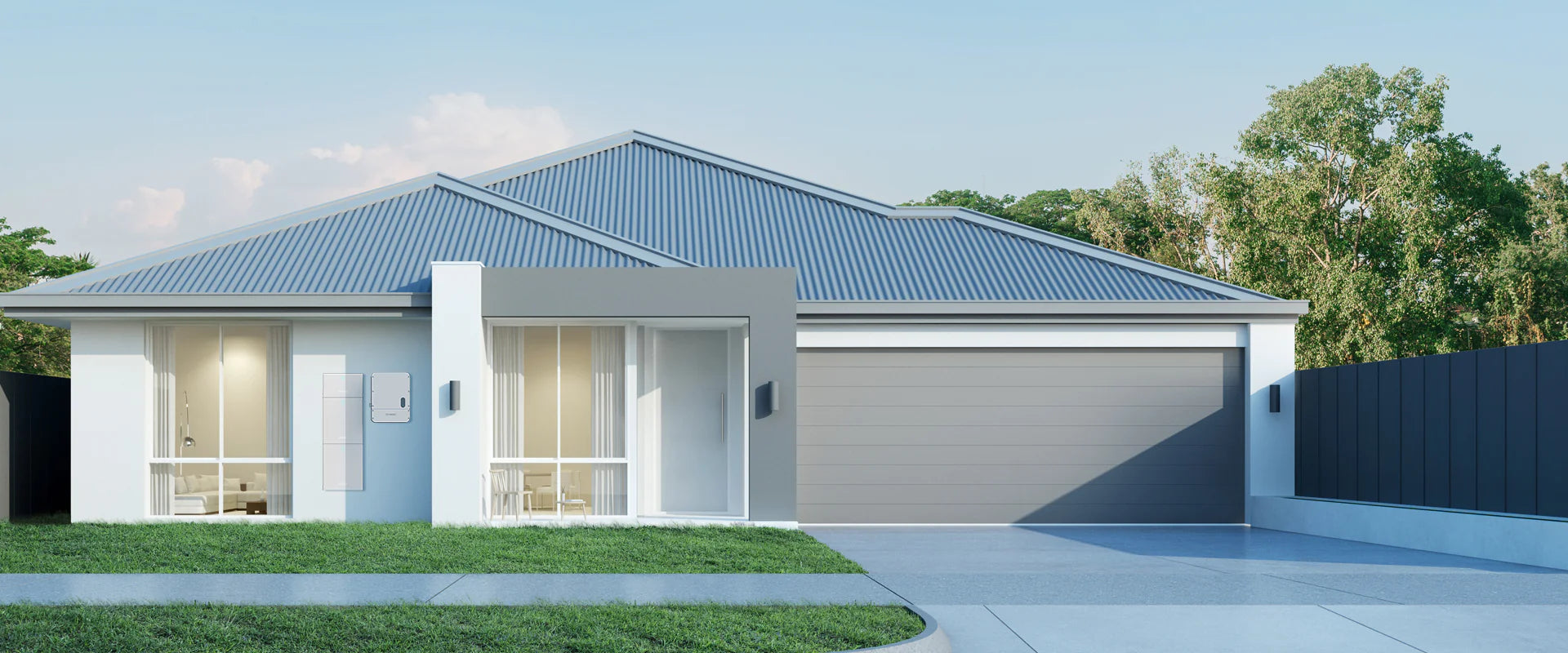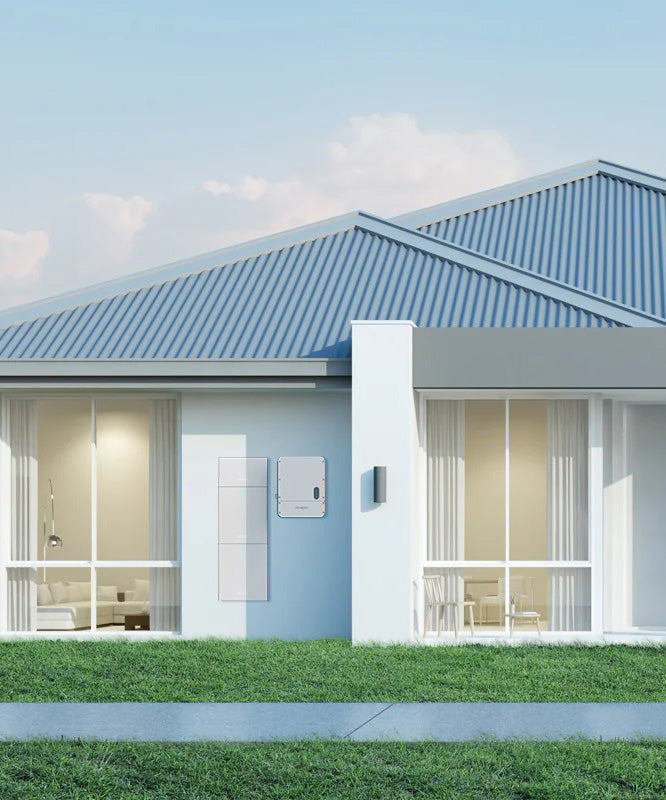 ORION ALL-IN-ONE ENERGY
STORAGE SYSTEMS
whole-home backup power system with safe performance and flexible capacity.
Explore Dyness Home Backup Solutions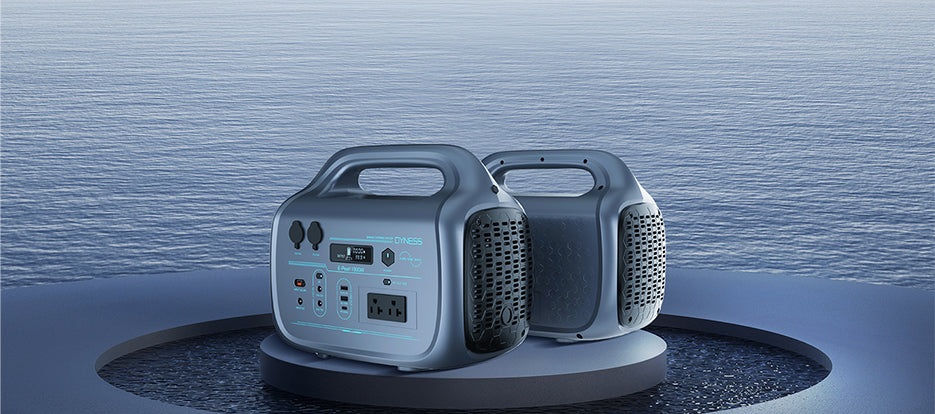 Portable Power Station E-Pearl 1000W
Portable, Durable & Cost-Effective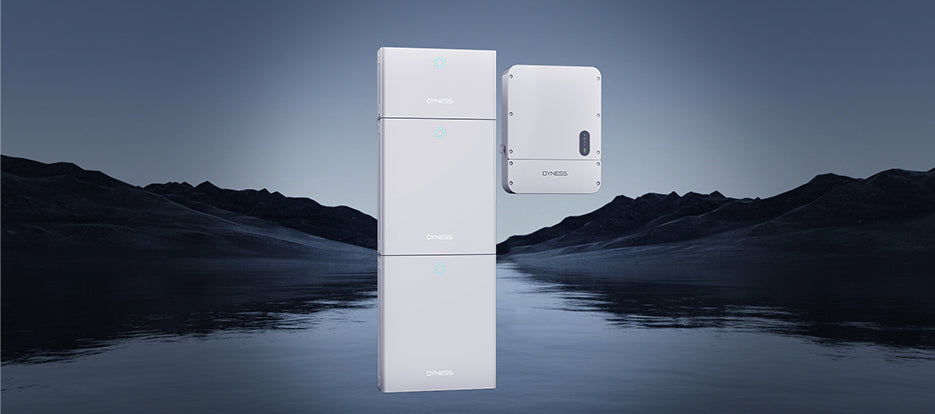 Orion All-In-One Energy Storage Systems
Expandable Capacity 9.9kWh -19.9kWh
Voice from Dyness Customers
Always with dyness products
We have been using Dyness energy storage system in our house and out of trust, I purchased the E-Pearl 1000W portable power station from Dyness, which is perfect for emergency use at home and for camping trips, etc. It is very light and durable;
Love my Orion all-in-one ESS
The Dyness Orion all-in-one ESS has high security and flexible capability with an external HM inverter, and it helps my family achieve power sufficiency. Orion is affordable and efficient, unlike other home energy storage systems, and I recommend Orion;
Very efficient, really recommend
If efficiency means anything to you, then be sure to check out dyness, who makes these portable rechargeable power supplies and Orion all-in-one essentials that I really like. Helped me with quick charging at home and outdoors.
Absolutly love this thing!
This is an awesome large home charger with an amazing amount of storage space. For families, it is able to solve the problem of insufficient power brought by power outages, camping, etc., and charge your phone, camera, laptop and other appliances at any time!!!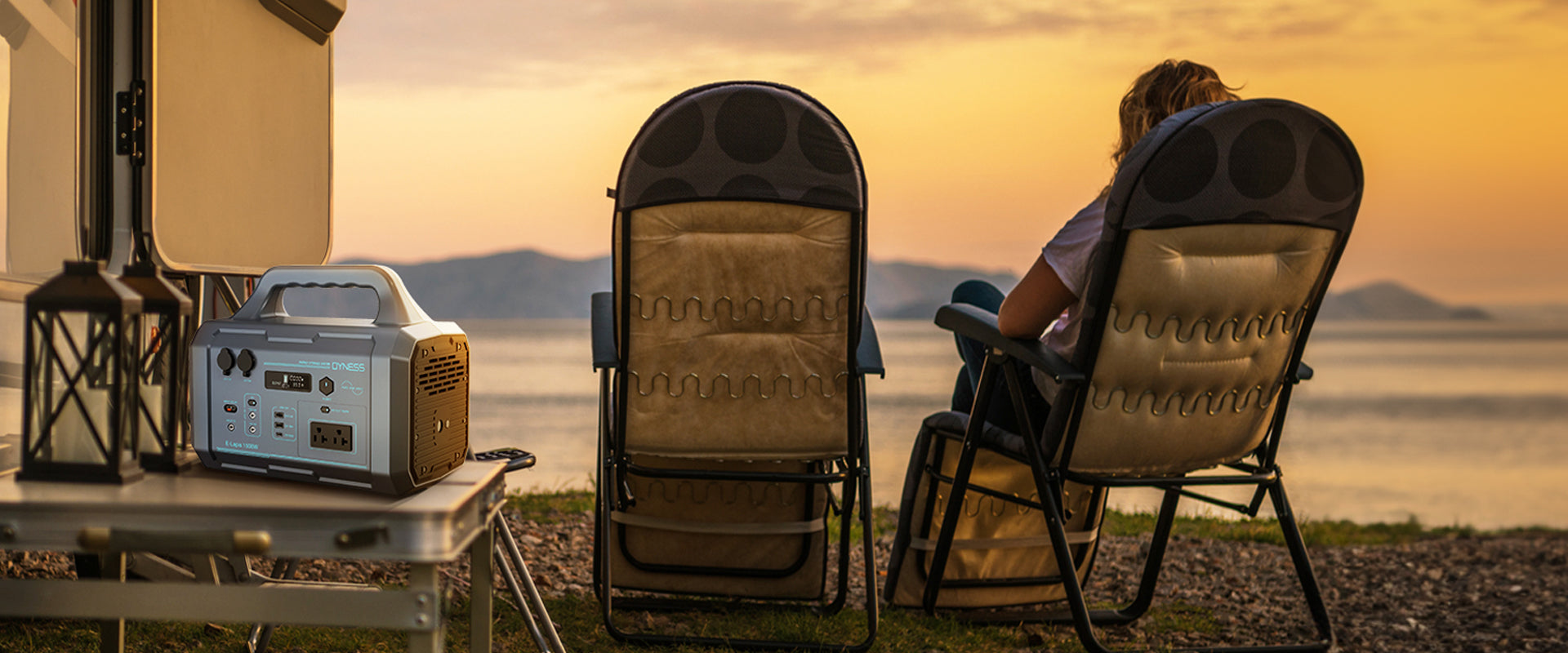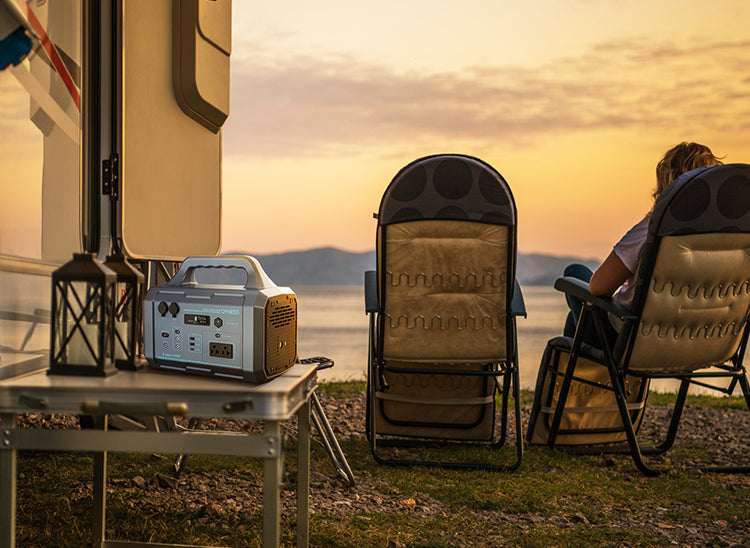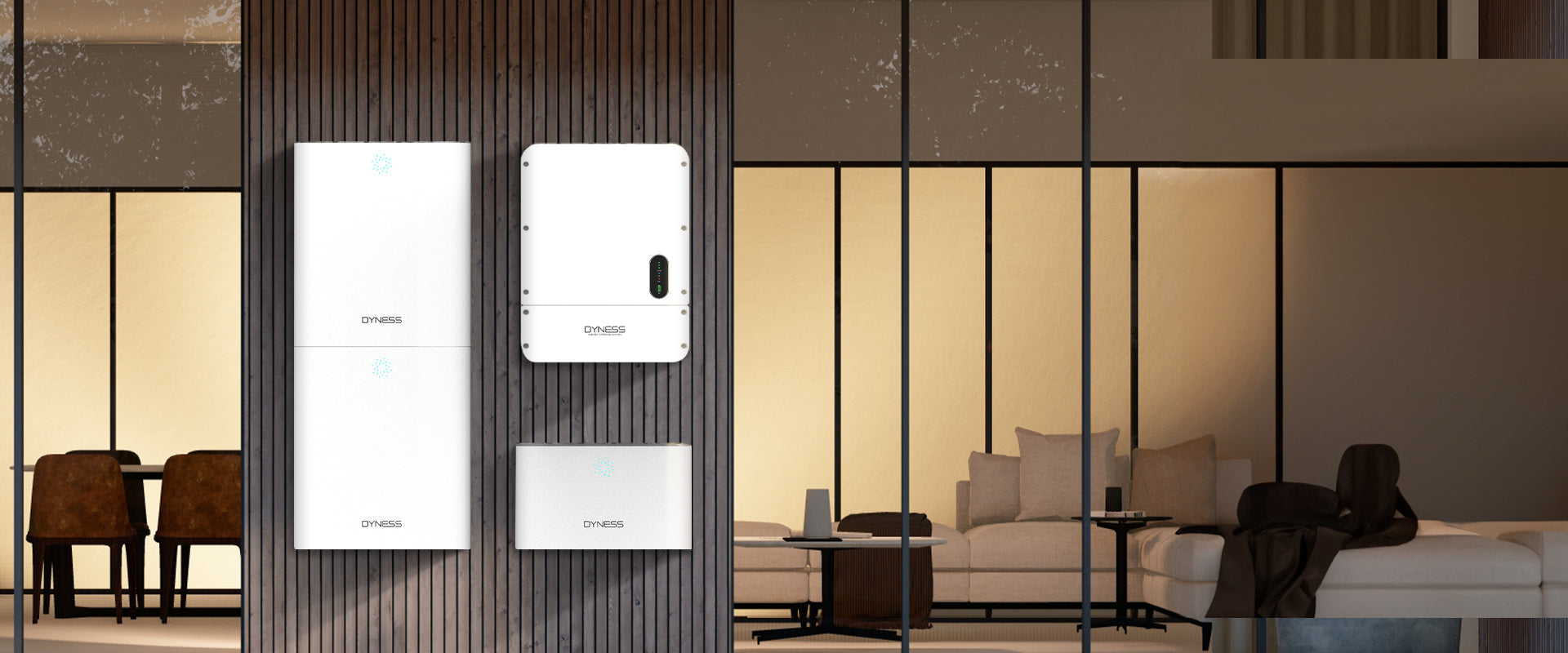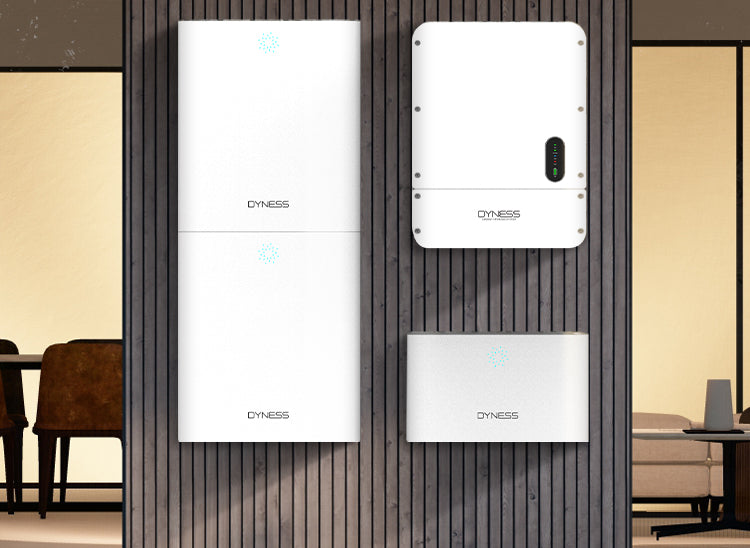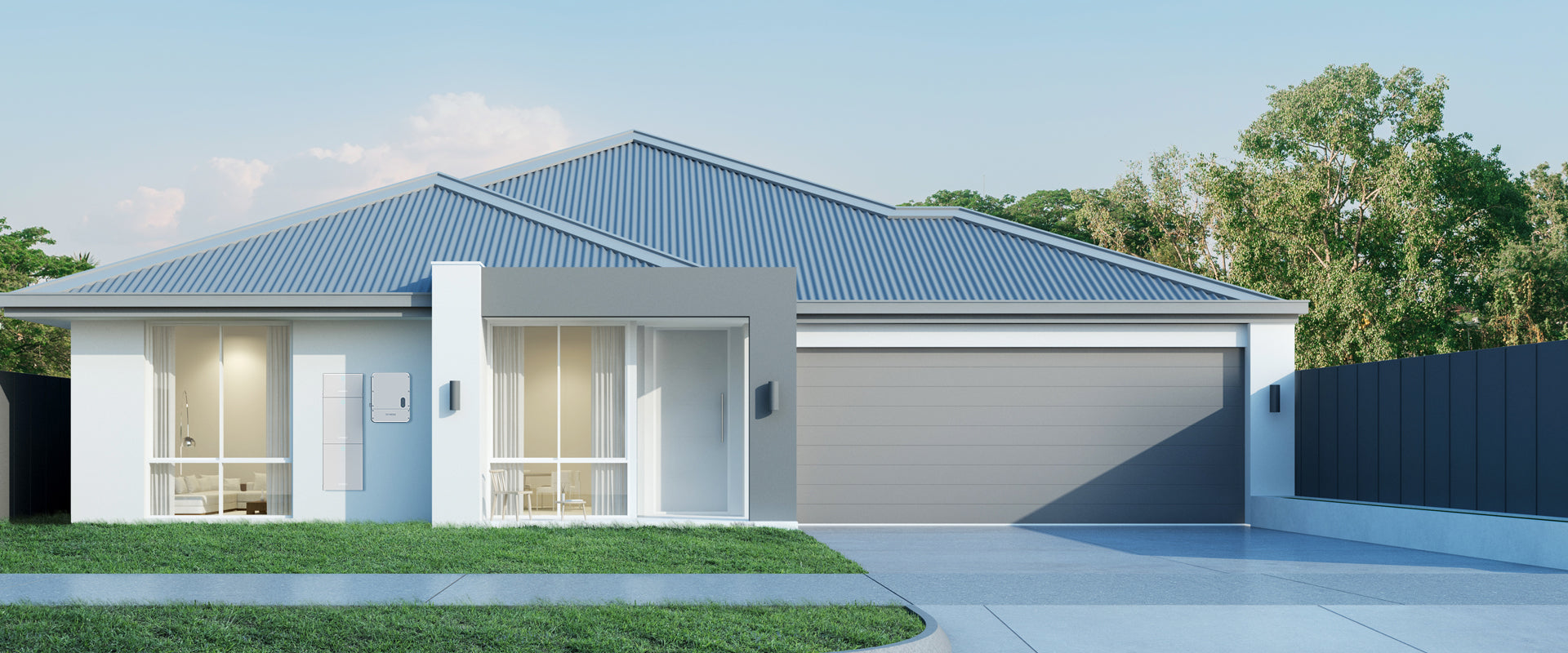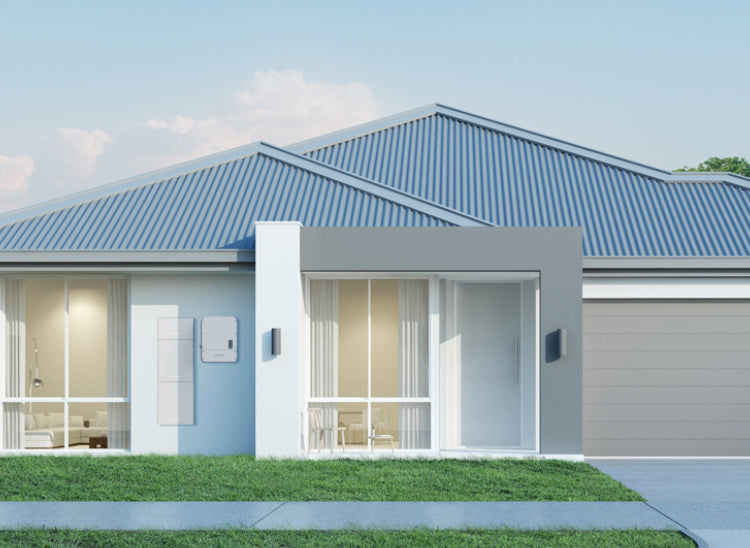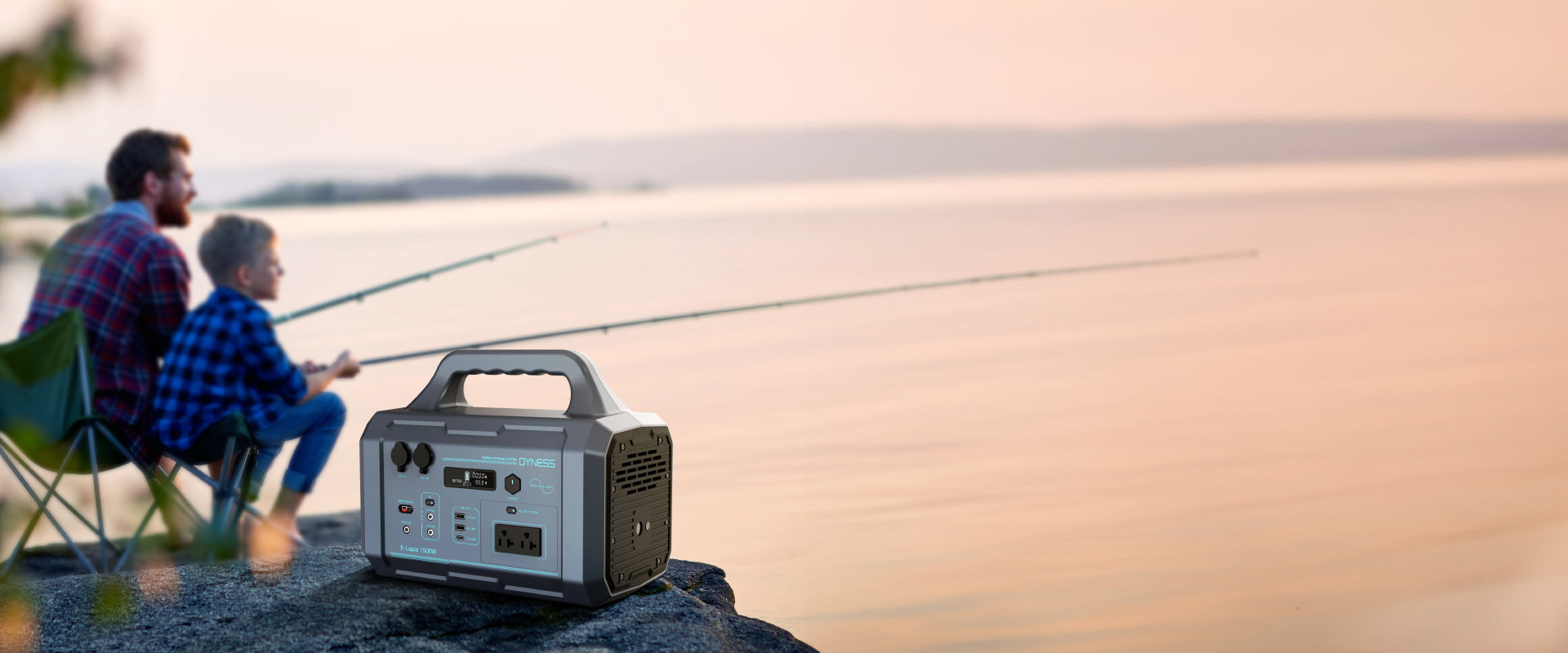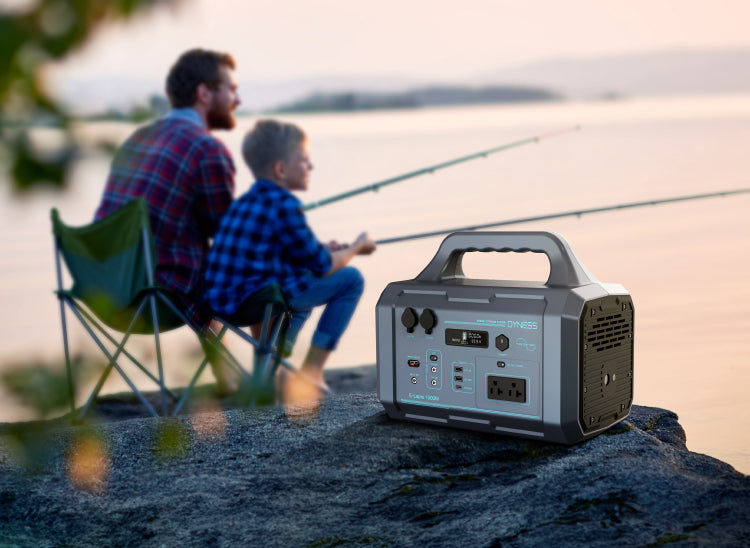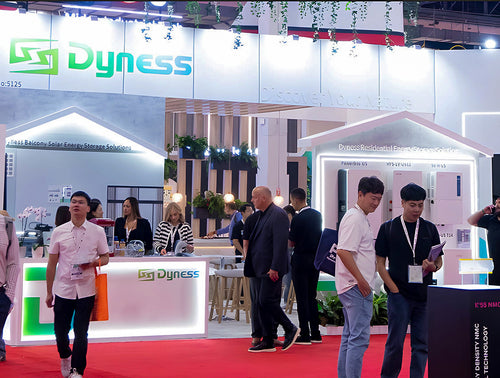 Intelligent Optical Storage, Creating the Future with Numbers | Dyness Debuts at RE+ in the U.S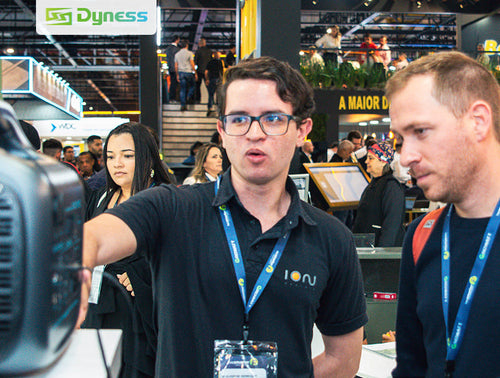 Dyness at the show 2023 Intersolar South America in Brazil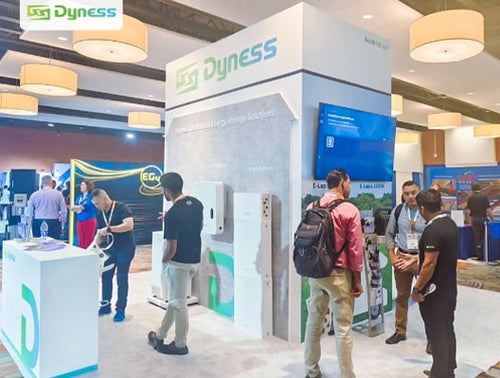 Meet Fantastic North America, dyness at the Energy Expo 2023 in Miami
Free & Fast Shipping
Free shipping on every Dynesss order And fast shipping service.
Warranty Protection
All products are covered by a warranty service.
Secure Payments
Pay by debit or credit card, PayPal, or other secure payment platform.
Multi-channel Support
Contact us via email, phone or online customer service.